7th Grade Honors day part 1
INTRODUCING TEACHERLISTS!
NO MORE PAPER SUPPLY LISTS!
Hamblen County School System is implementing a new and easy way for parents to shop for their students' school supply lists!
We are proud to be a part of Teacherlists where you can log on from your mobile device or computer, find your student's supply lists and shop directly from the site!
Your child's school will inform you through their website, when the school's new supply lists have been updated and are ready to shop OR you may signup directly with Teacherlists to be notified when the new lists have posted. You may choose to have the items mailed directly to you or pick-up in stores. Participating stores are Amazon, Walmart, Target, Office Max, Staples and many more. Shopping will open in June 2022.
(If the lists are not yet visible, you will be asked to sign up to be notified when they have posted.)
We hope you enjoy this new and convenient way to shop for school supplies.
Welcome to Meadowview Middle School

Meadowview Middle School strives to provide educational challenges and opportunities to enable all students to learn, achieve, and succeed.

Meadowview Middle School serves grades six through eight in Morristown, TN. We are a Title I school with a variety of activities and clubs ranging from sports to fine arts to service clubs. Meadowview strives to be a community of teachers, parents, and students working together for a common goal.
Homework Hotline!
Need Help with school? There is a free homework hotline and one-to-one tutoring available.
Mon Feb 21 11:53 AM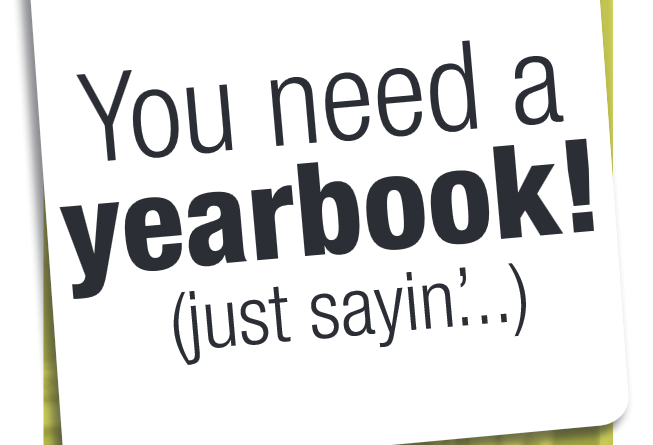 School Year Books On Sale NOW
Follow this link to guarantee you will receive a copy of this school years yearbook. Order before March 25th and purchase your yearbook for only $25. After March 25th the price will increase to $30 and must be purchased with cash at the school. If you have questions contact Ms. Shalain Smith. https://www.jostens.com/apps/store/productBrowse/1077079/Meadowview-Middle-School/2022-Yearbook/20211116041515263123/CATALOG_SHOP/
Wed Feb 09 02:34 PM