Theater Production of James and the Giant Peach Jr.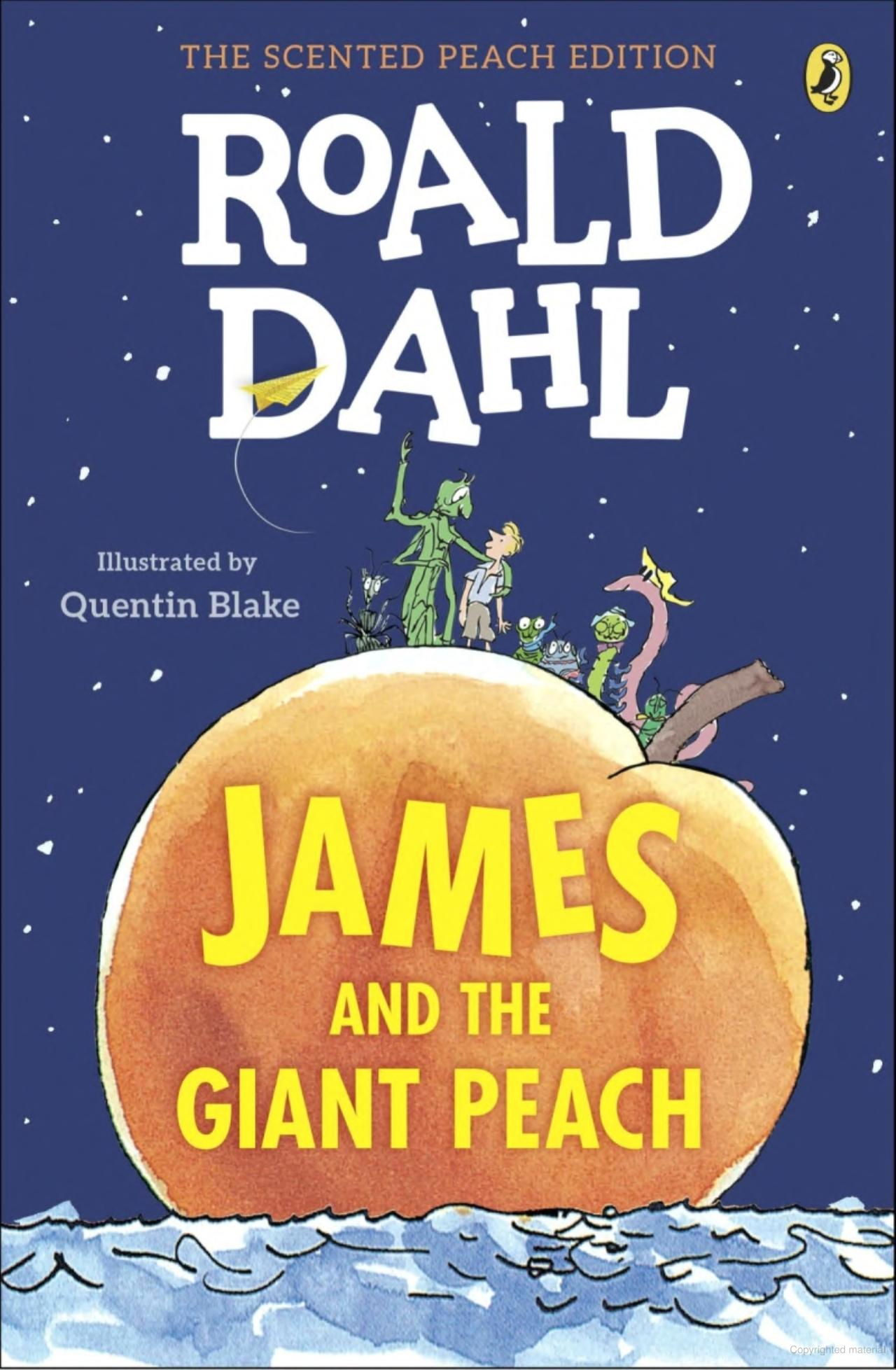 ---
We have a special performance coming to Meadowview on February 15th at 7:00pm. Encore Young Stars will be performing their traveling show of "James and the Giant Peach Jr.". I can tell you that you won't want to miss it! This is a talented group of young performers ages 12-18. They come from several counties in East Tennessee. It is perfect to bring your families, especially the young ones. This group took a 15 minute cut of this performance down to Atlanta for the Junior Theater Festival a couple weeks ago. They received huge shout-outs from Broadway adjudicators in front of the entire festival (6000 young thespians from all over the world!).
Cost: FREE!
Bring your families to see this awesome performance!